Project on focus
Winter Bike Duel 2013 | Results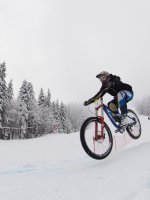 12.02.2013
The third edition of the snow bike competition – Winter bike duel entertained guests of Pamporovo with a lot of exciting emotions and fresh snow.
This weekend Pamporovo hosts the third edition of the snow bike duel – Winter Bike Duel. For the first time the event is held in Pamporovo. The race took place on the steepest slope in the resort "The wall".
The terrain was prepared with different jumps and bumps. Due to the heavy snowfall during the event, snow tracks were formed which troubled the racers.
The heavy snowfall reduced the number of racers and for the third edition of the snow bike duel cometed just 60 racers. In the women category the first place was taken by Ilinda Evtimova, followed by Ani Tomeva and Daniela Karadzhova. The best youth became Martin Bochukov. Stivian Gatev won the race in the men's category.
Qualification results -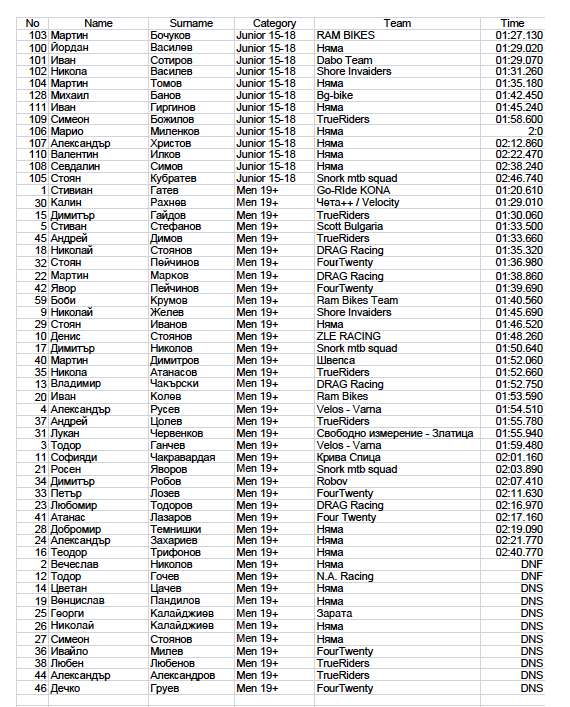 Duels -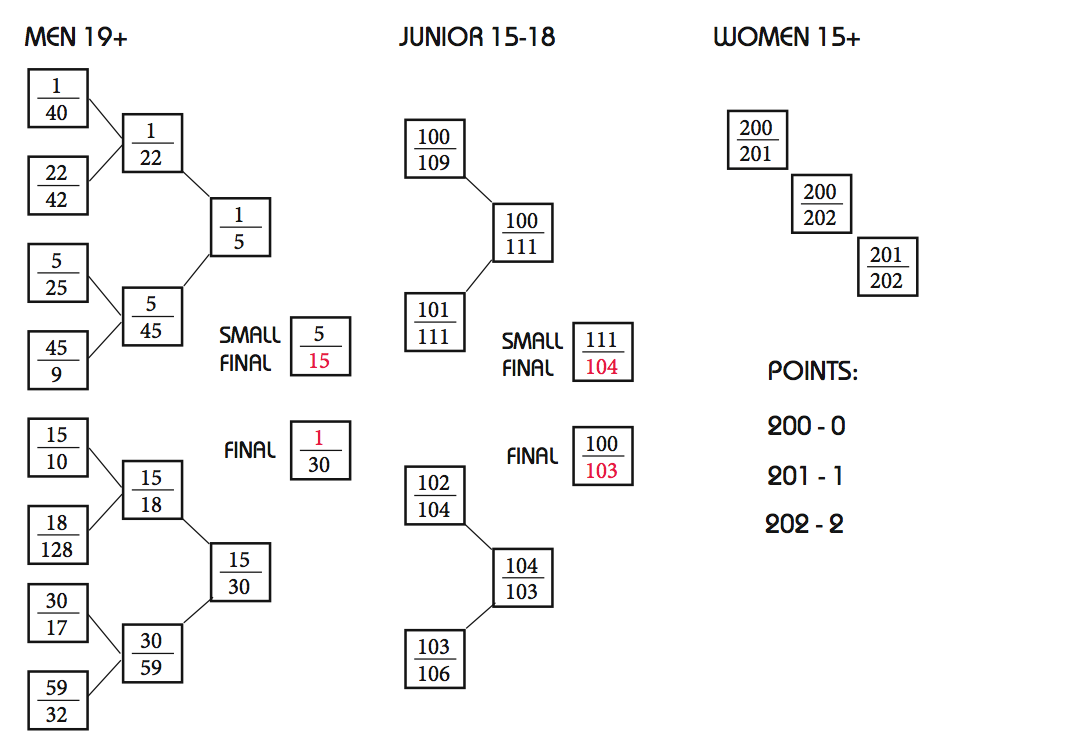 More photos and the offical event video is comming soon :)